Sometimes you want bling, sometimes something more understated and delicate, and sometimes you want the jewelry to do the talking. Literally.
I love this bracelet for a gift. It's perfect for someone who you want to congratulate.
A great rope detail to really 'wrap' you up in love!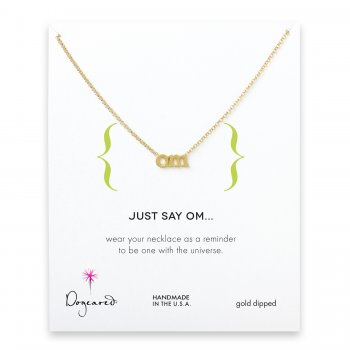 Maybe you just need a little peace in your life, a simple reminder to take a breath. How perfect is this?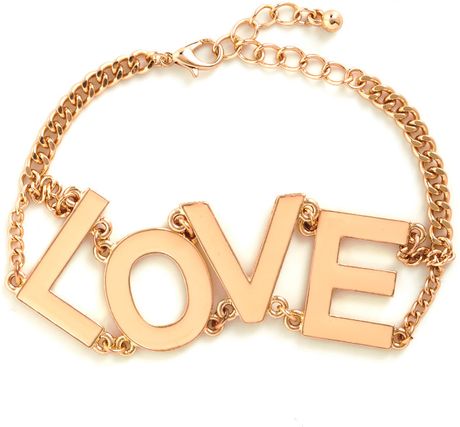 This affordable and big impact bracelet is the perfect addition to your arm party.
What do you have to say? Or do you let your accessories do the talking?
Be fabulous today!