Happy Monday lovebugs,
I hope you had a wonderful weekend. I went to a concert and spent some time walking around the city with the puppy and The bf.
Today we're going to look at a great trend that has been around for decades and isn't going anywhere. The chain strap purse. Maybe you can't afford the
real thing
. Don't worry, I can't either. That doesn't mean you can't get a version of this fabulous style for under $100.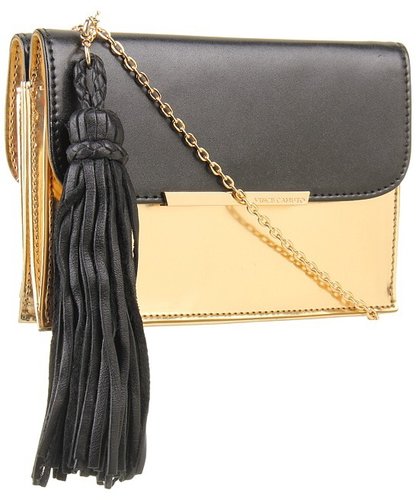 Yes, I see the price too, but stay with me. Think about what you'd wear this bag with. Black tie affair, bf jeans, date night, girls night, the list goes on. This is your do it all bag. Still not convinced?
Here's
a version (minus the fabulous tassel) for $29.
How about something a little bigger, maybe ready for work? I'd add a silk scarf to it for color.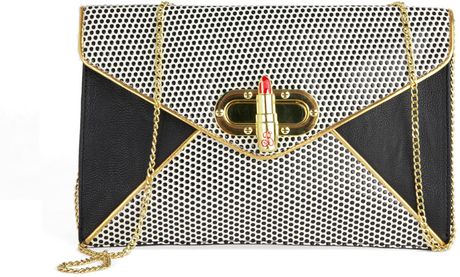 Leave it to Betsey to spice up a standard bag. Sass-tastic.
So you see you don't need $4,000 to get the chain strap purse trend. There are plenty of options with the same amount of fabulous with a slightly lower price tag.
Be fabulous today!