It's almost Friday. I'm feeling flashy. Blingy. Disco-y. Ok maybe that last one didn't work. Either way, it's disco time.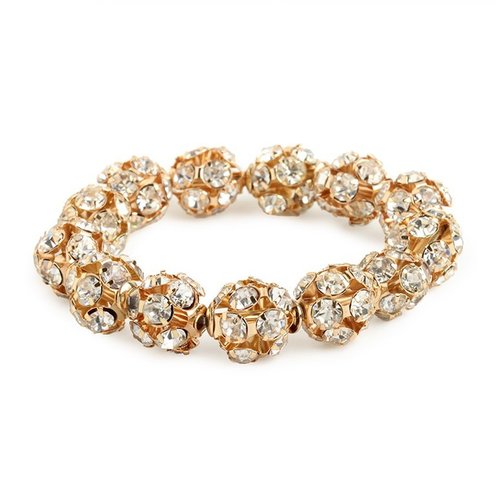 Whatcha doin' on your butt? You should be dancing! Yeah.
Ah, freak out! Le, freak, c'est chic.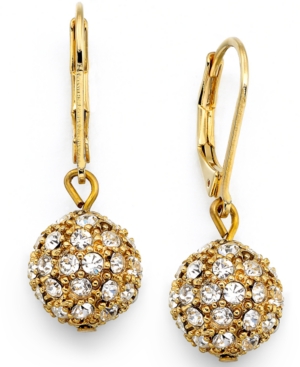 'Cause when I'm bad, I'm so, so bad
So let's dance the last dance.
Turn the beat around, turn it upside down
Love to hear the percussion
Are we ready for Friday now? Turn it up!