I'm generally a cover it up kind of girl, but the cutout trend for dresses is just so much fun. It's fresh and sexy and a great one to try when it's 100 billion degrees outside.
This is a beautiful dress. I love the color and the shape.
Now this is how a prepster like me does cutout.
Stripes, maxi and cutout. What a great combination. Pair this with some bold colored jewelry.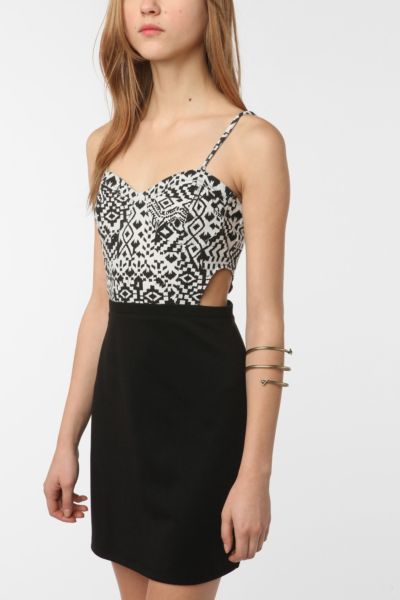 Ok this is a little skimpy for me, it would have to be one hot date for me to wear this one.
Do you wear the cutout trend? How do you balance the skin with sweet?
Be fabulous today!