Nude shoes are essential for warm weather. With colored shorts, printed dresses and too many weddings to go to, a nude sandal is going to save you time and money when putting together an outfit. Today we're looking at nude heeled sandals. Perfect to dress up or just add some height!
Ok this sandal has an essential padded footbed, a great ankle strap, and able to transition from wedding
guest
to
girls night
seamlessly.
There's something sexy about a zip back heel.
Need a break from the height? How about these beauties?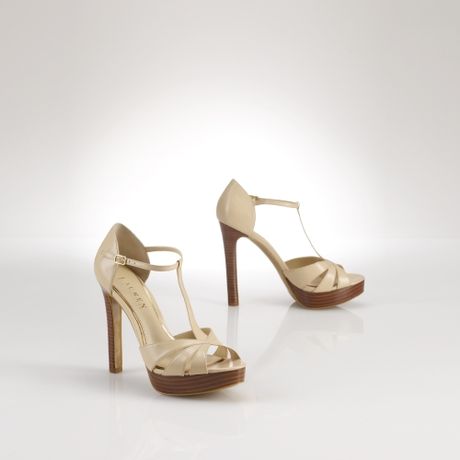 Boom. That's what I think when I see these. You must promise me to practice walking in them before they see pavement, one bad step will ruin the outfit.
Nude pump sandals will be worth their price, I promise. Find a pair that are comfortable and chic, you'll wear them to death.
Be fabulous today!