Happy humpday lovebugs,
I love earrings, probably because they add the perfect addition or enhancement so close to your face. They can stud, dangle, or in today's case tassel. We've looked at other tassel accessories in the
past
, but today let's look at tassel earrings.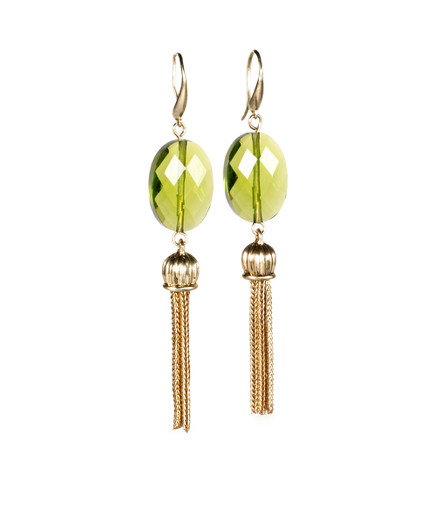 These are half off and they are a steal in my opinion. Just beautiful, and you can't beat Brooks Brothers quality.
Oh just so classy. Perfect for a sundress for evening or LBD.
A little rocker-chic from J. Simp. I dig it.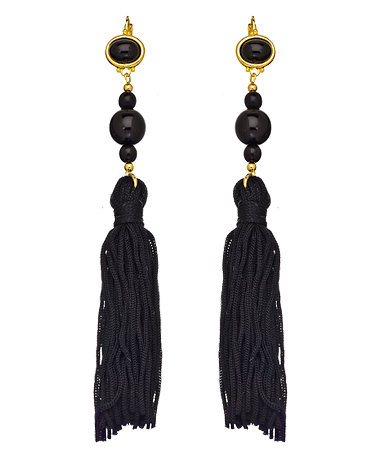 Simple, elegant, and so easy to mix in with just about anything.
Tassels don't seem to be going away anytime soon. We seem them on jewelry, bags, shoes, you name it. Try these beautiful earrings and get some guaranteed compliments.
Be fabulous today!