Happy almost Friday,
It's been a busy week, but luckily, we're almost done. Today's post comes from one of my most fashionable friends, LPU. She is my go to for all things put together and fabulous. She, like so many of us, does not have a bajillion dollars to spend on her wardrobe, so I'm always picking her brain to see what she is wanting to buy and find it for cheaper. Today, she wants "those damn pants you can wear under boots"so I'm bringing them to you for under $50.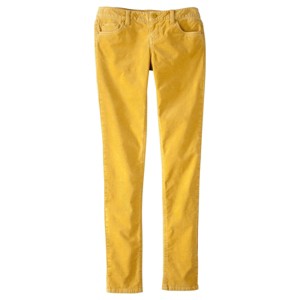 Some people feel that bright colored pants shouldn't be worn in the winter. I am not one of those people. These are perfect with flat boots and a cardigan.
I like these because the dots are a darker blue not stark white.
Black skinny jeans for $19. You are so freaking welcome.
Feeling bold? Like really bold? How about these sassy pants.
So there you go, some super affordable, skinny pants for boots or just on their own.
Be fabulous today!