Happy humpday lovebugs! We're getting there! Today we're going to look at some cords, but not a particular style, rather a color. We're looking at brights! Who says cords need to be in black or chocolate? Let's have some fun!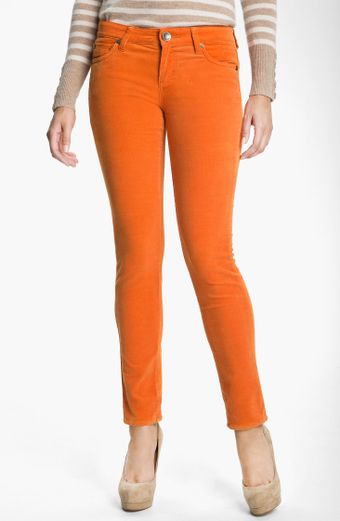 Woo! Sunglasses please! I love these bright orange cords, and the price!
Thinking pink? Can't go wrong with there skinnies.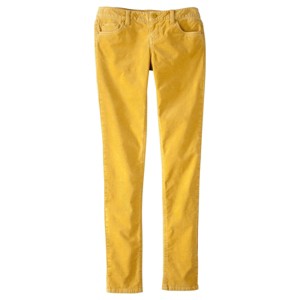 I've posted them before and I'll probably do it again. Under $25 these would be perfect with black or brown boots.
A great saturated green is perfect for fall.
Where are you finding the best cords this season? I love my chocolate brown cords, but sometimes you have to throw in the unexpected!
Be fabulous today!