We haven't done a nail polish post in a while and this one seems fall fitting. Navy. This
Essie
Bobbing for Baubles polish is going to be fabulous for fall.
A fabulous bow neckline makes this long sleeve top your throw on and go shirt.
If you would have told me baseball hats would be all the rage this fall, I would have laughed at you. Well, joke's on me. This flannel version is one of my favorites.
This very Mad Men dress is perfect for accessorizing. It's pretty much a blank canvas to add a belt, necklace, earring, jacket, and more.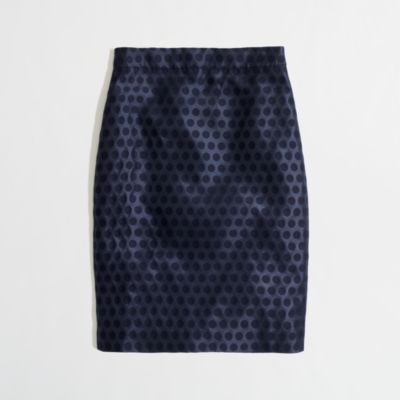 Oh J Crew you've done it again. Navy, dots, pencil perfection.
Navy is and always will be a staple, and this Essie polish is a great way to accessorize your nails.
Be fabulous today!