Hey there lovebugs,
Happy Monday to you. This week I thought we would do something a bit different. A week of colors. Sometimes we do trends, textures, fits, but this week we'll focus on one color in particular each day. And what colors you ask? Well let's pick some great ones from Pantone Spring 2013.
Today's color? Poppy red. Oh, and it's all under $50. I know, you're welcome.
Colored denim isn't going anywhere, so why not jump on board with these fabulous skinnies?
How cozy yet sexy is this sweater. It's just perfect for layering, try a cami or even an oxford.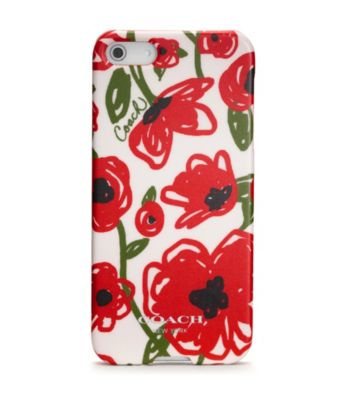 You can't get much more poppy-er than this colorful and whimsical phone case.
I truly love the feminine qualities of an accordion skirt and this pretty red one is just perfect for the office or a picnic.
Poppy red is such a beautiful and girly color for spring. It's quite versatile because it's not fire engine red or merlot, it's got an airy quality to it.
Be fabulous today!