I hope you're enjoying this week's color theme. Today's color from
Pantone Spring 2013
is dusk blue.
This adorable striped longsleeve tee is perfect for a long necklace. I love the navy stripes near the wrist.
Quite feminine. This would be beautiful paired with a white oxford.
This is just perfect for...everything. pencil skirt, white jeans, sequin belt, you name it, it's a perfect canvas.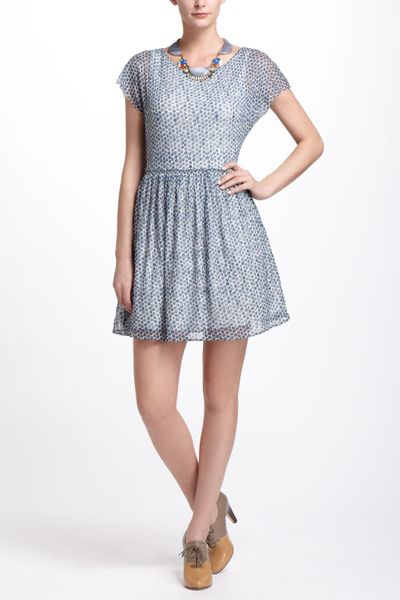 So simple and soft, this lovely dress is so spring.
If you know me, I'm a saturated color kind of girl. But this dusk blue is a lovely neutral for the warmer weather.
Be fabulous today!