Happy almost Friday! Today we're looking at keeping our noggins warm. I have a huge head. No really, a massive noggin. The good news about having a huge head, you look pretty good in hats. Here are some of my favorite winter caps.
I really fell in love with this ladylike hat. It's sleek and beautiful for a cold and windy day.
This casual cool cap is very cool when added to a leather motorcycle jacket or a knee length wool. Very versatile.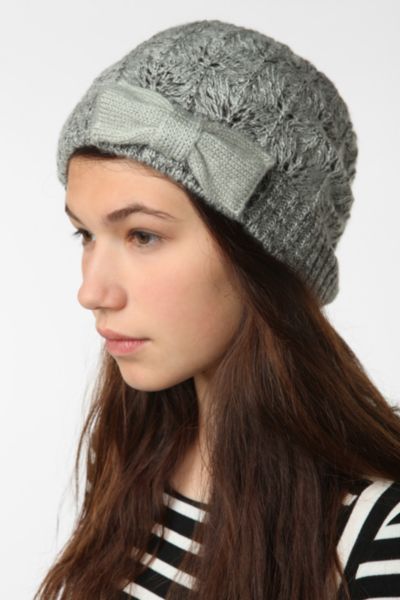 This gray will go with absolutely everything. Dress it up or down and just smile with that bow on your head.
And what about an old school pom hat? Simple, adorable and so cute in these colors.
Are you a hat or earmuff girl in the winter? I go back an forth depending on my hair that day. No doubt the hat is the coziest option!
Be fabulous today!