Alright lovebugs. Today it's hat day. Something that will go with a bathing suit but also transition to a sunny lunch near the pool.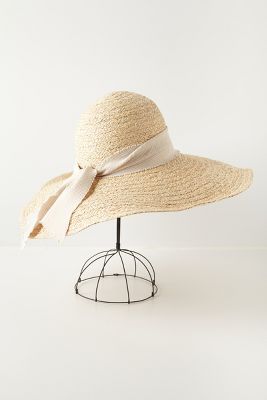 Simple, clean, and oh so beautiful.
This is very California. Please make sure to wear fabulous lipstick with this hat.
Want to try the fedora trend but not too sure? Try it for under $10.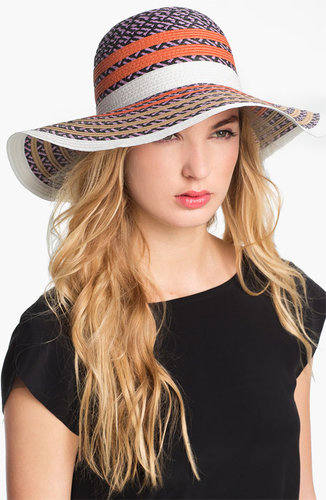 A great mix of colors with a simple pattern.
Sun hats are very important when you're out in the sun all day. Why not try something that makes a statement?
Be fabulous today!