Continuing with the vacation theme this week we're going to look at some great bathing suit cover ups! With these, I look for versatile options that dry quickly and easily.
A great option for running around at the beach or pool, tie and go!
You've seen this all.over.Pinterest. And rightly so, it's so easy, so simple, it just works.
How about a maxi cover up? I love this shade of green.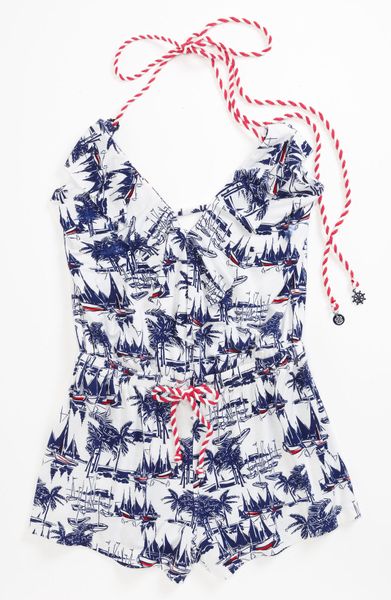 How about a sassy nautical romper? So fun!
Do you buy a cover up for summer or use a tee and shorts? I just love a simple, under $50 swim cover up.
Be fabulous today!