How about something a little naughty today? Nothing too scandalous but something to spice up your Tuesday. The bustier is the quintessential sexy piece. Evolved from the corset, it is a great style that has been integrated into so many pieces that are meant for outside the bedroom. Today, we're looking at bustier dresses.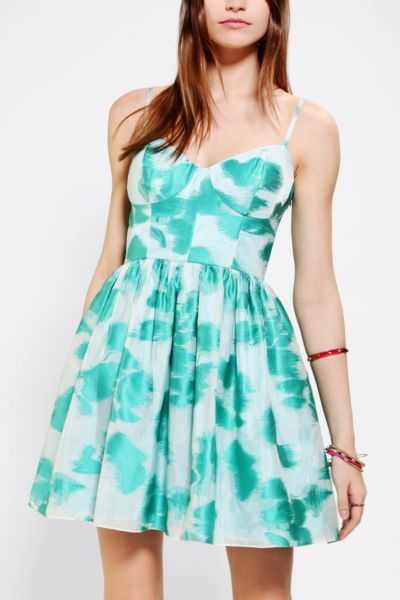 I'm kind of in love with this dress. The bold pattern is glossy and beautiful. The dress is cut in a very strategic way, doing all the work for you.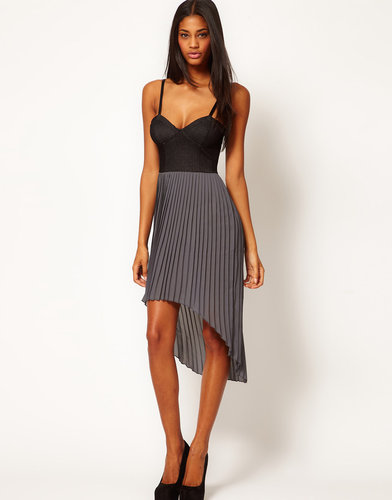 Oh girl, would you look at this number. Sassy pleats, simple top and so ready for accessories.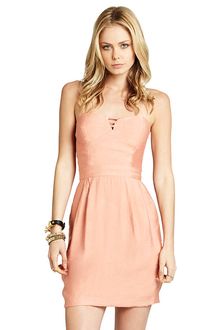 I must admit, bustier tops are even a little out of my comfort zone, but I think with the right cut and the right accessories, it's a great, edgier look to try.
Be fabulous today!