Today we're looking at a very specific detail that is totally affordable: jacquard. Jacquard is

a fabric of intricate variegated weave or pattern and it comes in every price point imaginable, let's look at some in ours.
Holy moly fabulous. Would you look at this wide waistband, metallic print with pin tuck pleating skirt. For...wait for it.... $29. Just yes.
It is rare that I post anything that costs $99. This is absolutely worthy of the price. Just a stunning dress with incredible details and a lovely fit.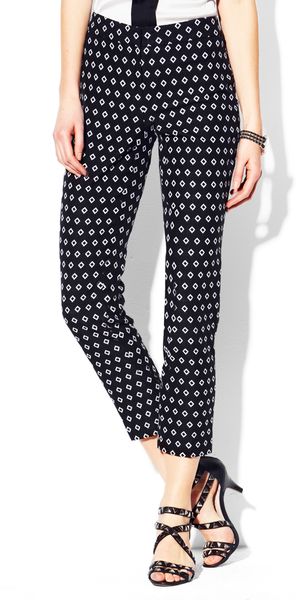 A great sale price for this
diamond version of jacquard.
Simple, great color and easy to dress up or down.
Jacquard is a great details that adds some interest to your standard cotton, silk, or linen. Mix it in with dresses, tops or bottoms this summer.