Happy almost Friday lovebugs,
Today we're looking at some bling. Some bling that will add some serious sparkle to your outfit. Blingy bibs. No, not
this
. This: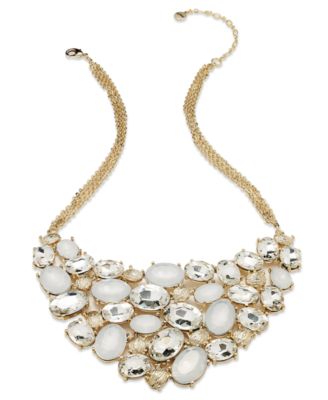 Picture this with an LPD (little pink dress, obviously guys) OR picture it peeking out from an oxford shirt. I know. Mind blown.
I love the name of this necklace because it so reminds me of Cinderella.
Loving the color combination with this piece, oh and the price is pretty nice as well.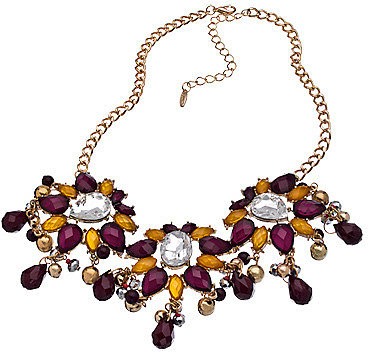 These colors are quite unexpected and I'm loving this with chambray.
Blingy bibs. Easy to add to any so-so outfit and BAM, instant awesome.
Be fabulous today!