Happy Monday lovebugs,
I hope you had a wonderful weekend. I did. I went home to Philadelphia to surprise my mom and it was a really special day.
Today I wanted to look at printed cropped jeans. Printed jeans have been a big deal for a while now, but now that the weather is a bit warmer, it's time to raise those hemlines.
These beige floral jeans are perfect to dress up or down because the print it like a blank canvas.
A great geometric all over print is quite the illusion to the eye. Making these perfect for any size.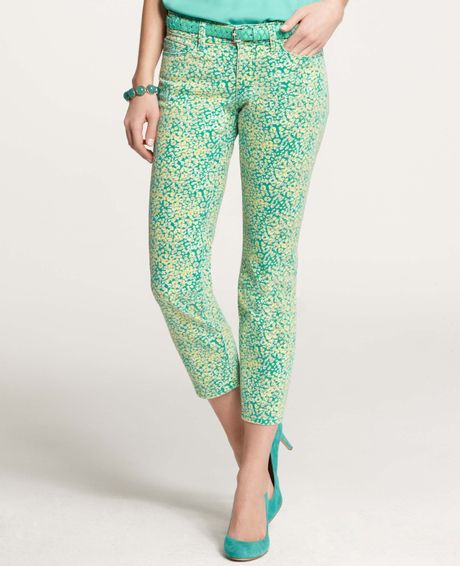 I love this print because it would also be a fantastic sundress. But because it's denim, it gives the print a bit more edge.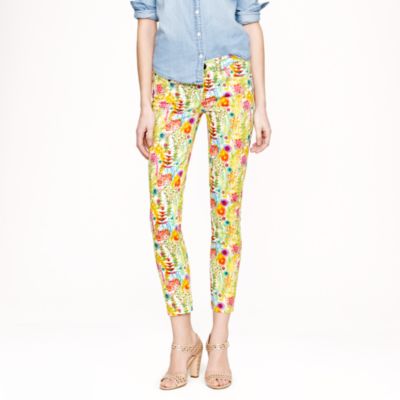 This burst of sunshine is $100 off right now. Scoop them up while you can!
For some reason printed denim seems so much easier to wear when it's not full length. Could be I'm crazy, but there's something about the cropped pant that is less of a commitment.
Be fabulous today!