Happy humpday guys,
Today I thought we would look at something simple and feminine, a light yet meaningful ring. This type of ring can take on so many forms, you can find something with a message that is special to you, or maybe your birthstone, or another simple symbol. Whatever it is, you're bound to find it right now, because these light, stackable rings are everywhere.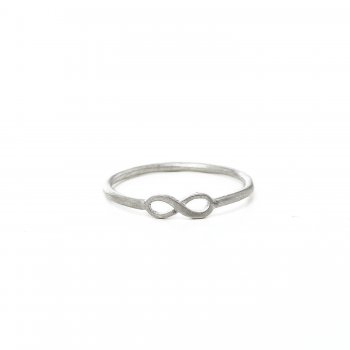 I like to describe this ring as quiet. It demands no attention but it clearly has some meaning.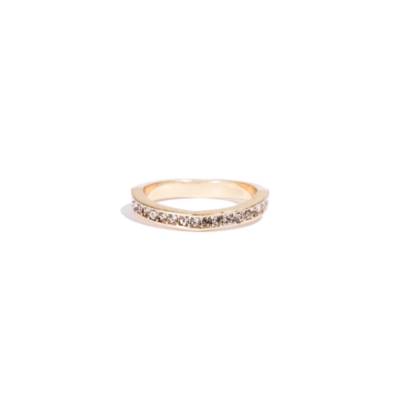 Just the ring amount of bling for this structurally interesting ring.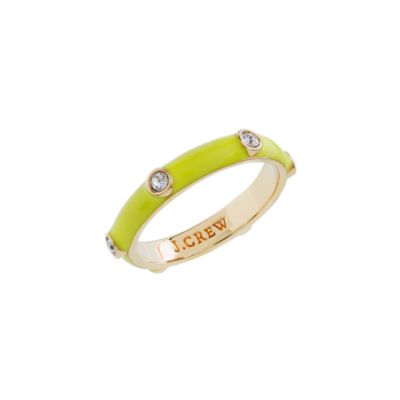 This chartreuse kind of citrus green is so beautiful.
If you're looking for a ring that is unique and probably one of a kind, Etsy is the place to go. These artisans make gorgeous and affordable pieces for any style.
These sweet and simple rings are just perfect to mix into any wardrobe and any style.
Be fabulous today!