Happy Monday lovebugs,
I hope you had a wonderful weekend. I thought we could extend the weekend a little bit by looking at some glamorous items. Watches. Now, stay with me, there is a trend and style for every kind of watch, but the dressier options sometimes leave the wallet hurting. Today I'm thinking of a black tie inspired watch. Black, white, with silver or gold accents. Very versatile yet mature.
The silver and gold option is a great way to play with mixed metals.
This is understated bling. Don't get me wrong there is a time and place for a blinged out watch, but for something more workplace appropriate, this is a great option.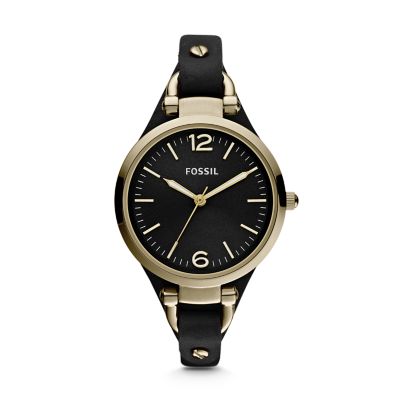 I really like the snaffle bit detail on either side of the face, it makes this piece just a bit more interesting.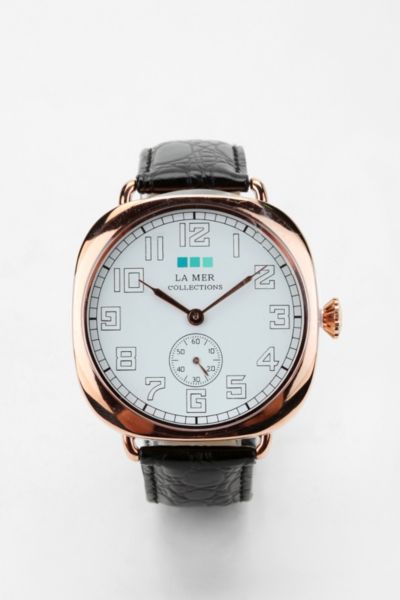 CHeck out the crown on this watch (aka the time adjuster knobby) I love how it stands out next to this quite oversized face.
Watches are a very personal purchase. For me I wear the same one everyday, so it needs to be dressed up and down depending on the occasion. Finding something black and white or a tuxedo-style watch will make it easy for you to mix it into your wardrobe.
Be fabulous today!