Happy V-Day lovebugs. Today we're celebrating NOT going out to dinner tonight. Today we're celebrating girl power. Whether you're single or in a relationship, you rock and you should be comfy, at home, with some ice cream. I give you, V-Day lounging.
I love that this set is shorts not your usual long PJ pants.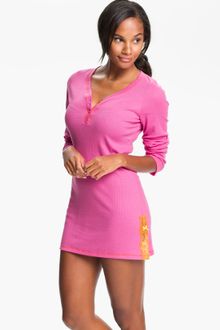 A little bit sassy, but let's be honest, a lot comfy.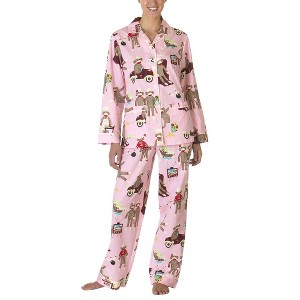 Old faithful, you can do no wrong in this number. I wouldn't be ashamed to take out the trash or even leave the apartment for a fire alarm.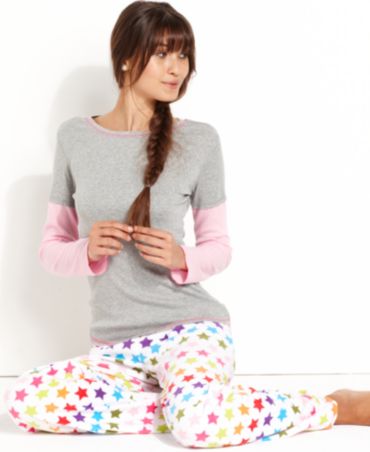 Fleece you guys, fleece. Just yes.
Are you sporting anything sassy this V-Day?
Be fabulous today!