Happy holiday week lovebugs,
I hope you get Wednesday off to celebrate the Fourth of July and maybe even take a couple of days off after! Today we're looking at printed bottoms. They're fun, graphic and easy to pair a sold tee or sheer top with.
A well made short that has structure and a great sized print.
I'd pair this with a hot pink blazer and some nude sandal pumps!
I love these watercolor shorts, a beautiful mix of colors and the gathered waist is unexpected.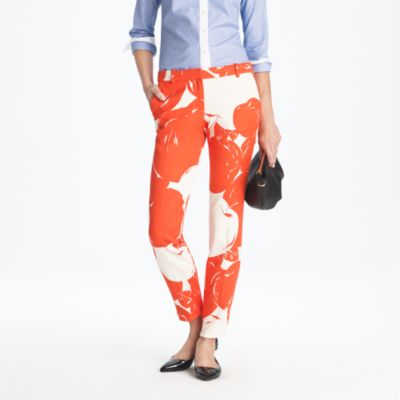 These are adorable. The ankle length makes them a bit dressier but you can always pair this with a chambray button down.
Are you sporting some printed bottoms this summer or stocking up on solids? I think these prints are a great way to add some pattern to your wardrobe.
Be fabulous today!