Happy almost Friday lovebugs,
I've never been to France, but the French inspired trend is just beautiful for spring. And while some of my fellow bloggers like Nikki are much more experienced in this trend, I'm going to try it out.
It's so light and breezy, and the rosy color is so sweet.
The reason I like this dress is because it can be dresses up or down with the right shoes and jewelry.
Ok, I'm not sure what happened to this model's shirt, but let's focus on the beauty of this little ballerina inspired sequined skirt.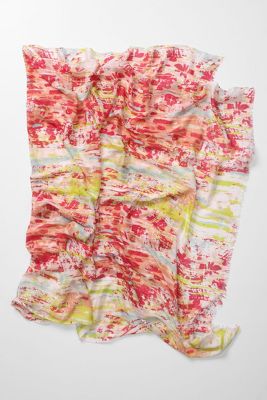 The watercolor print of this silk scarf gives such a Parisian look to any outfit, or tie it to your favorite purse.
So how did I do? Did I honor the beauty that is French culture? I just love the soft and effortless style of this trend.
Be fabulous today!