Hey lovebugs,
Sometimes I don't have a specific trend or style that I want to highlight. Sometimes it's just one piece that screams: heck yes. And I build a post around it. That piece is below, and today's post is silver.
I mean, come on. Stunner. Cap sleeve, beautiful waistline, just wow.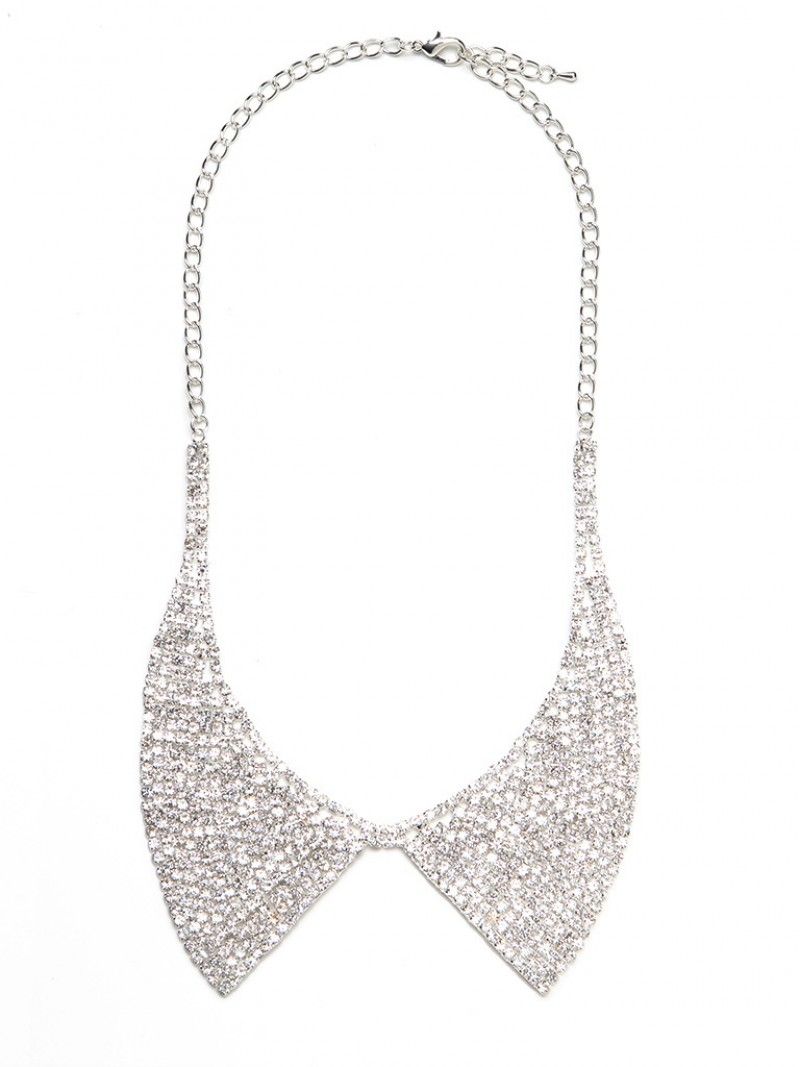 Wearing yet another crew neck sweater? Want some bling? This is the perfect way to make an entrance.
Let's make guesses as to what/who this model is looking at. I'm voting, a frozen deer, Ryan Gosling, or a woman wearing high water pants. But seriously, this sweater is a beautiful and simple top to add to jeans or to tuck into a pencil skirt.
Sometimes I think I bombard you guys with sequins. So take a look at this simple yet sophisticated hammered iPhone case.
Today's post is about all things silver. It's a beautiful color that compliments any skin tone.
Be fabulous today!