Hey there lovebugs,
Happy short week to you. I hope you have plans to visit friends and family at the end of this week. Today we're looking at one of my favorite textures in fashion: velvet. It is so decadent and cozy and it's just perfect for the holidays. Take a look at some of these velvet bags.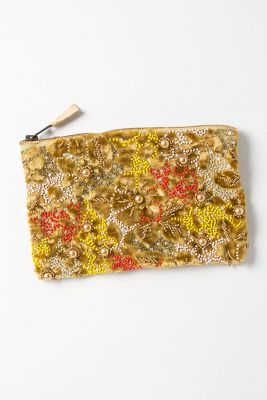 Leave it to Anthro to take velvet to a new level. Look at this detail and the colors are just stunning.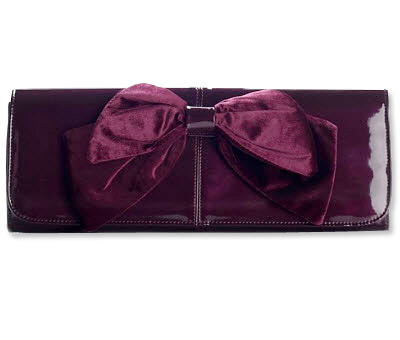 This is just perfect for a holiday dress. It also comes in pewter and black.
I love this with skinny jeans and sky high heels. A little rocker, a little disco, a lot awesome.
The perfect Thanksgiving clutch. I mean, orange velvet, come on.
What are your thoughts on velvet for the holidays? I think mixing in pieces like a bag or a blazer is a great way to step up an outfit.
Be fabulous today!