Neon is still a big trend this fall and what better way to not break the budget then getting some great neon shoes? Here are a mix of flats and heels but they're all bright!
I told you I wouldn't break the bank! These babies will stop traffic too!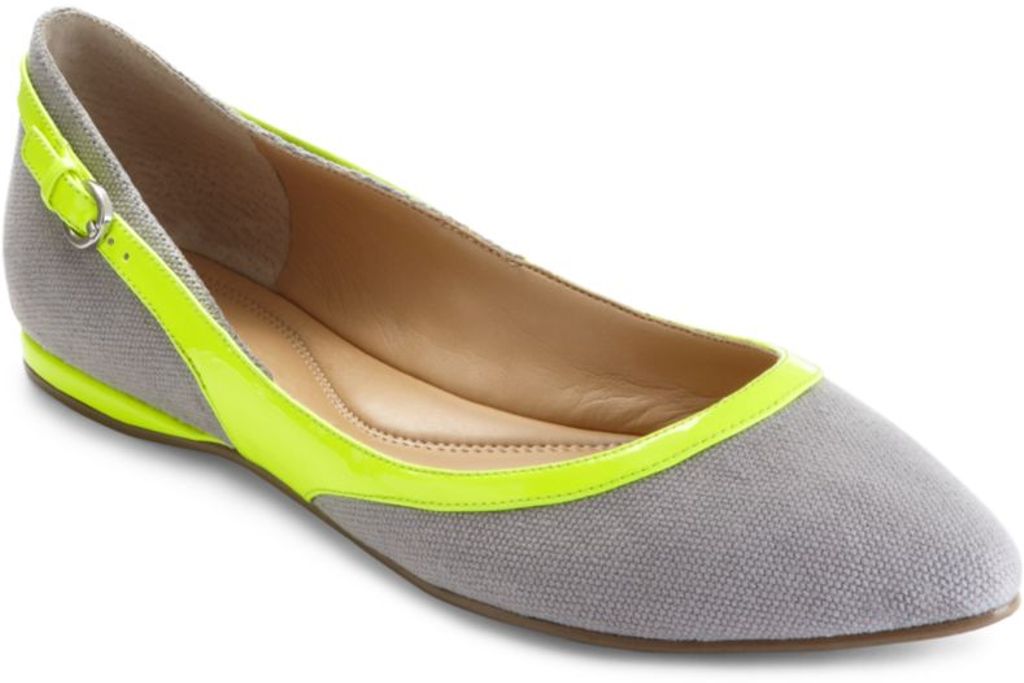 I like to call these chic weekend flats. They are the perfect pop of color to pair with bf jeans and a t shirt.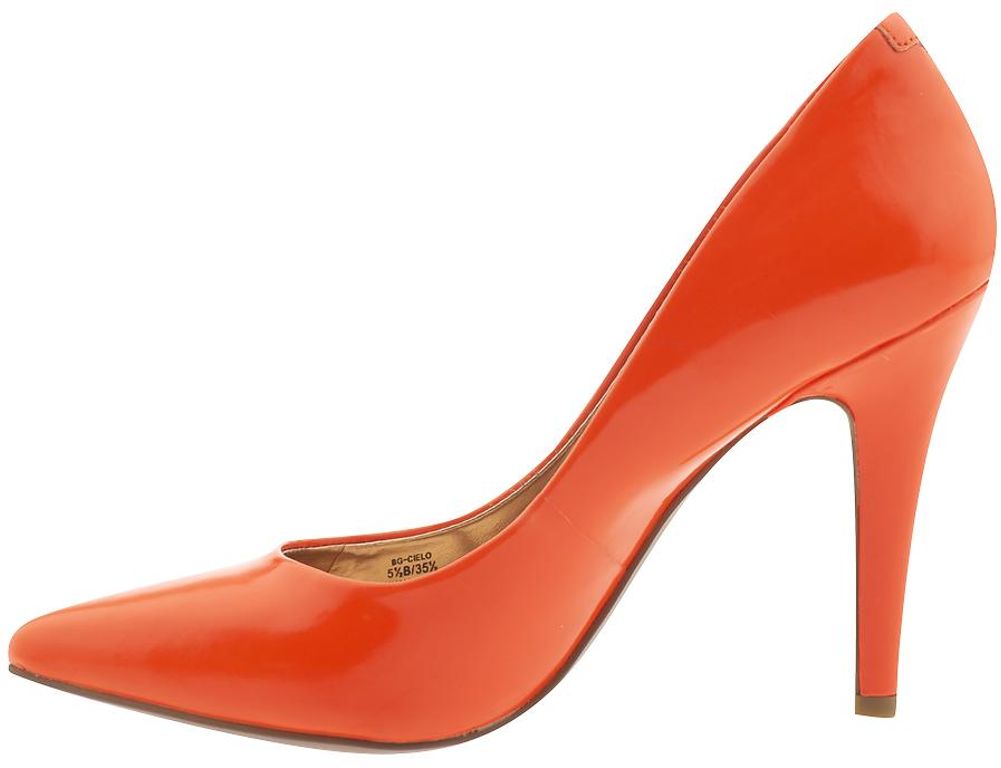 You know that Justin Timberlake song; 'damn girl'. Yep.
I'm sorry, originally $200 now under $80. Mmmhhmm, did I deliver or what?
So as you can see, neon is not just for the warm weather. Keep mixing bright accessories in whenever you can all through the fall!
Be fabulous today!