It's no secret I'm a sucker for bows. And I'm so happy they're making their way to shoes. Big this season is the bow back trend on shoes. Today let's look at some heels that lay on the sass but with the sweetness that balances it all out.
Just, yes. Enjoy it. Stacked heel, purple bow back. Someone give me a black mini and tights and let's go out.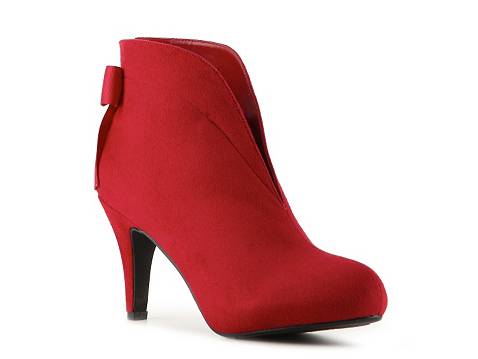 This bootie has a hidden platform and the sassy cutout is just to die for.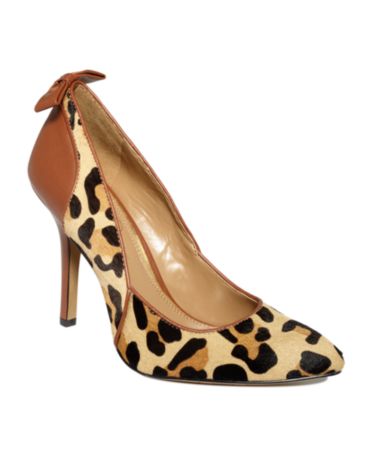 My girl Jessica has done it again. These rounded toe leopard print heels are fabulous. The tiny bow back is the perfect add on.
A little wedge perhaps? These beauties are perfect for a cord mini.
The bow back heels are a bit pin up-y but in a sassy sort of way. I think pairing these with jeans or a mini make it perfectly appropriate for anytime.
Be fabulous today!