Happy Monday lovebugs!
How was your weekend? I had a lovely few days with my best friend from college and my family back in Philadelphia; now it's back to the grind and what better way to kick off the week than with some jewelry!
Today we're looking at some tassel necklaces, they are a great way spice up an outfit for work or play.
This hippie chic necklace is a great piece for a silk blouse.
Hello color! I love the mix of neons on this funky necklace.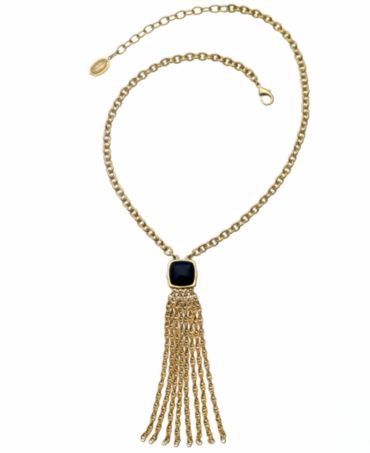 This necklace is super versatile, use the clip to change out the tassel!
I'm loving tassel necklaces because they are perfect for linen sweaters or a breezy sundress.
Be fabulous today!