Hey lovebugs,
I'm loving hobo bags right now but sometimes I find them looking the same- usually plain colors and similar sizes. How about a great stripe on your hobo bag? Something different and even a little more casual.
This is a great dump everything in summer bag- whether you're going to the beach, the park or the grocery store.
A little more structured and a great mix of colors.
How great is this bag? So chic and easy to throw and go!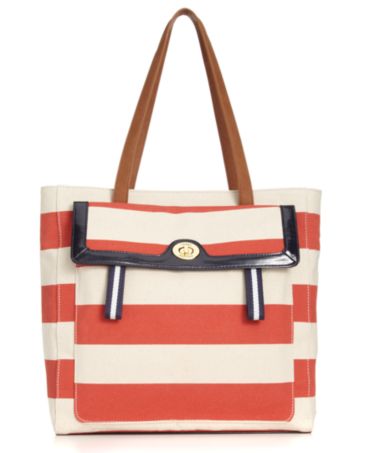 I love this bag. It's preppy and has a great mix of color and textures.
Stripes on a bag are a great way to spice up a plain outfit. And you can find one with great colors to match any outfit.
Be fabulous today!