We haven't looked at shoes in a little while, so today I thought we would take a look at some mary janes. They're always in style, and a great style at that. They can be worn with dresses, bf jeans and more. They can be rocker-chic or sweet and playful. Let's take a look.
When do you ever see a green pump that is wearable between 9 and 5? Love this rounded toe.
Obsessed. Just yes. Cropped jeans, an eyelet top, yes.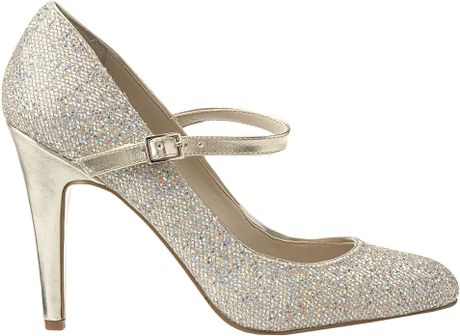 Hello party! These beauties are perfect for dancing all night long. A little Kate Spade-esque?
The scalloped edges! Yes! These also come in a carmel brown.
The mary jane shoe can be worked into any wardrobe, and while my choices may be on the preppier side, yours may be styled completely differently. And that's why I love them.
Be fabulous today!