It's my sister's birthday! Happy birthday Sara! Best sister in the world! So today we're picking out things that I think she would love.
Sara has one of those bodies that is tall, athletic, and well you hate her for it. She would look stunning in this cami.
My sister is involved with this fantastic organization started by my pi phi sister, Marisa. She raises money for students in Tanzania to go to school. Click the link to learn more.
Simple, beautiful, and perfect for everyday wear.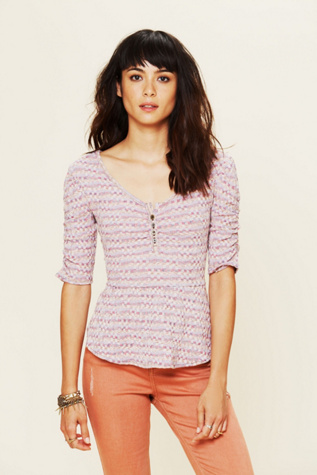 Originally $78, this pretty top can be paired with a skirt for work or jeans for play.
Happy Birthday Sara! Love you!
Be fabulous today!