Hey lovebugs,
On Monday we looked at romantic prints but today we're going a little bit bolder and trying out some graphic prints. Bigger, brighter and definitely attracting more attention.
I really like how this print weaves and wraps your shape, very fitted.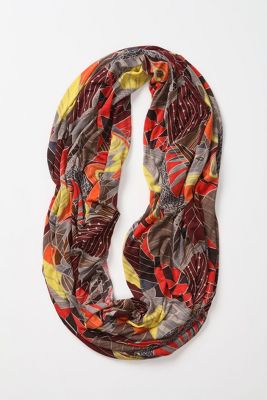 The busyness of this print really meshes with the color pairings.
I love this piece because it's all you need. You can throw this on a pair of heels and just walk out the door.
Oversized graphic, mod and generally fabulous.
There is something so punchy and fun about a great graphic print. It's a great pop to mix into your day to day wear.
Be fabulous today!