You all know I love a good flat. So easy to style and great to wear all day long. Take a look at this new style for flats, the cap toe.
Ok Old Navy, when did you get so sassy? I love these!
Hello glam, these are blingy and classic.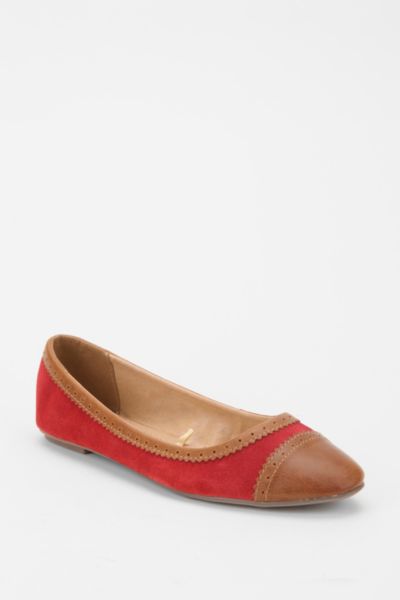 Work chic. I love these. Beautiful colors.
The blend of blues here is really something special.
Cap toe is going to be big all through the year. Mix in colors and textures to spice up your flat!
Be fabulous today!