I love a structure variation on a blouse, and peplum tops fit the bill. I like them because they add flair without color or pattern, just by their design.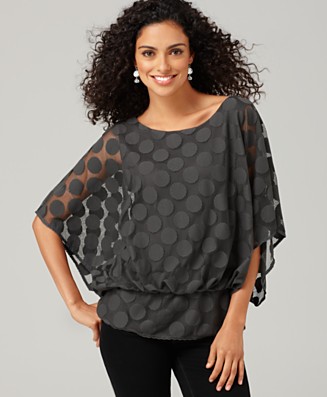 How fun is this top? I love this for a Friday night with a long lariat necklace.
Great pattern, I would also wear this under a suit.
I'm picturing Michelle Obama in this top. Just so classy!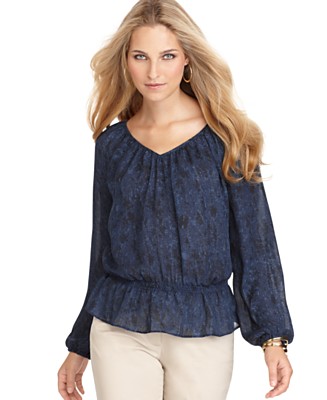 I like the boho feeling of this blouse, something very airy about it.
Will you be trying the peplum top this fall? I really like it because it's super feminine.
Be fabulous today!