So often we talk about
statement necklaces
. Something with a ton of weight, big impact. How about something a little more delicate? I'm really liking smaller pendant or charm necklaces.
I love Dogeared jewelry in general but this one is really special. Such a wonderful sentiment.
Hello beauty! My goodness what a gorgeous piece.
I like the simplicity of this, I would add a simple ring or another pendant to it.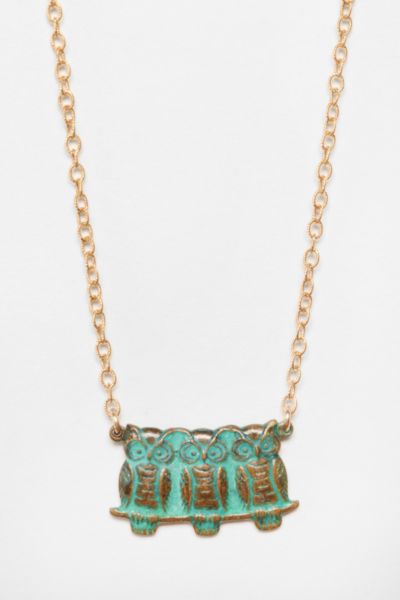 I really love the antique look of this piece. So vintage!
So statement necklaces or charm? I like to mix it up, but for summer, I tend to stay lighter on the jewelry.
Be fabulous today!