Hi there lovebugs. Happy Monday to you. I hope you had a great weekend, and I hope you stayed cool!
Today I thought we would do a nail polish inspired post because they're so much fun. Today's color is from the OPI Pirates of the Carribbean
line: Mermaid Tears.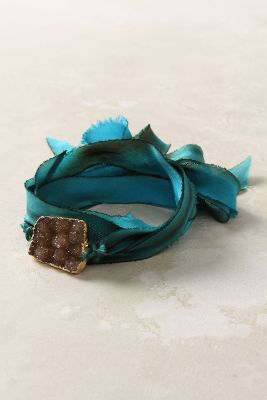 I love the ease of this piece. It's got an airy feel to it.
I adore the detailing on this top. And it will be perfect for fall with a cardigan.
How much fun are these? I love this with pink lips!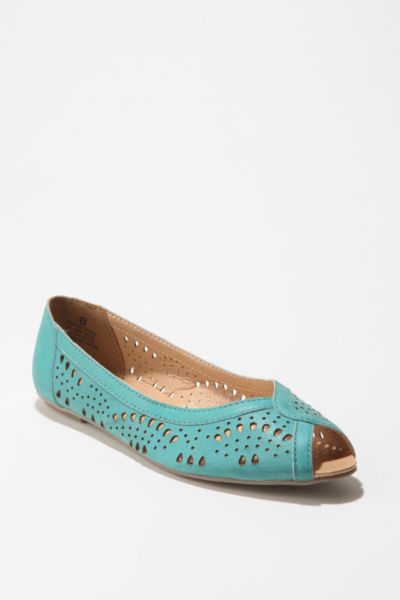 I'm picturing these with white skinny jeans and a hot pink pedicure.
What do you think of the color? I really like it for summer, it's such a departure from the neons or pinks. It reminds me of vacation!
Be fabulous today!